Falkirk Based - Local Support, Print and Design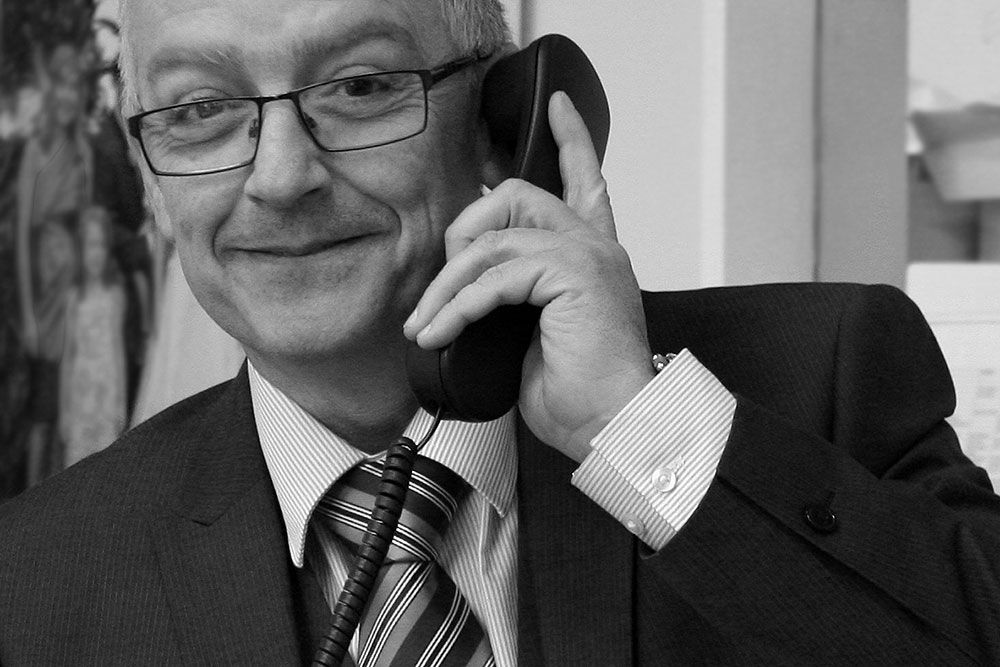 My name is Keith and I own the Minuteman Press Franchise in Falkirk.
My job is to help you promote yourself and to do this we have a range of products, print services and design capabilities to make it easy and cost effective for you.
Please visit our  Products & Services area for a list of some of what we sell and what we can do for you. We take great pride in our work - don't just take our word for it - visit our testimonial section for some great customer stories.
We are happy to speak to you at any time, give us a call at the number above or look at our FAQ section for answers to common printing questions.
If there is anything we can do to further improve your experience, please let us know. We are always looking for ways to better serve our customers.
Keith Cohen
News Centre