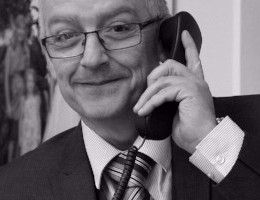 My name is Keith and I own Minuteman Press in Falkirk.
If you have a job ready for production, we're ready to help you.
Just so you know we have in house designers or are very happy to work along side you or your preferred designer to get you the design and quality you want at very competitive prices.
Just submit your project information and specs via the form below and a and I, or one of the team, will contact you to discuss your needs, usually within one working day or give us a call on 01324 613636.